2021
Sep­tem­ber
Octo­ber
<
9:00 AM / The­ater­fun for Kids
9:00 AM / Theaterworkshop
Star­money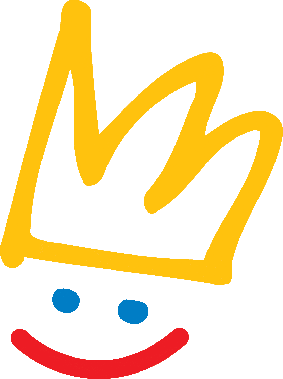 2:00 PM / Fairytale
3:30 PM / The­ater­work­shop — Kellerkinder
Star­money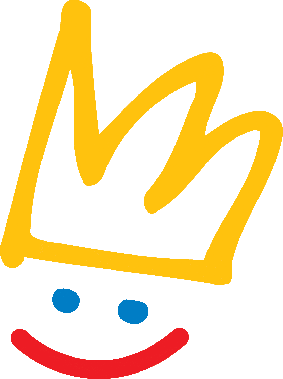 2:00 PM / Fairytale
Dear Friends of the Gal­li The­ater New York, Thank you for all your kind mes­sages, your sup­port and your gen­er­ous dona­tions that have reached us after we had to close…
Expe­ri­ence the mag­ic of live the­ater for your spe­cial event! Your child loves the the­ater and would love to per­form? Are they dream­ing of a birth­day par­ty their friends will…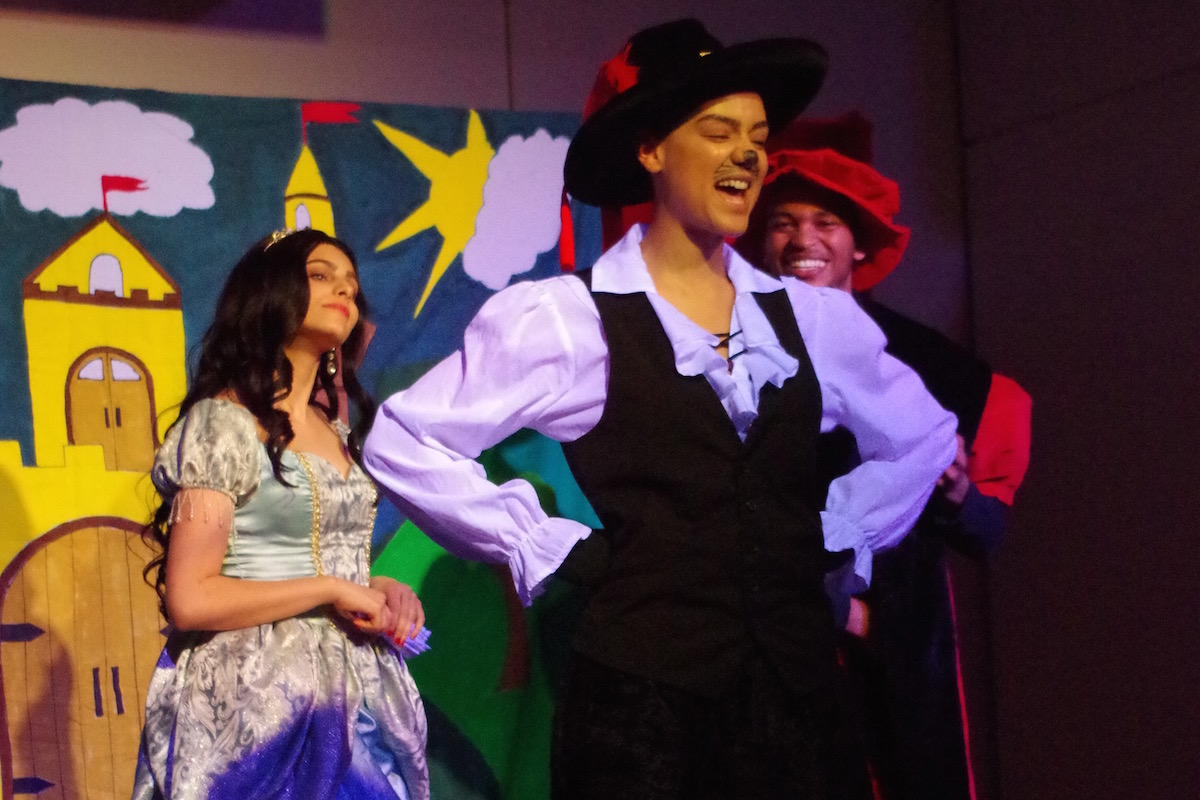 Gal­li The­ater's ONLINE Act­ing Work­shops through Zoom
Our pop­u­lar act­ing class­es screened right into your liv­ing room!
Dur­ing our 30minutes work­shop we will be play­ing the­ater warm up games and reen­act­ing a dif­fer­ent fairy­tale every time togeth­er with your kids. We will be meet­ing through the plat­form Zoom. A link as well as meet­ing ID will be send to you at least 1 hour before the class, to guar­an­tee an easy entry.
Kids should have a lit­tle bit of room to move around in front of the screen. Please find below our sched­ule for you to sign up your children!
Gal­li The­ater's ONLINE Act­ing Work­shops through Zoom Our pop­u­lar act­ing class­es screened right into your liv­ing room! Dur­ing our 30minutes work­shop we will be play­ing the­ater warm up games and…